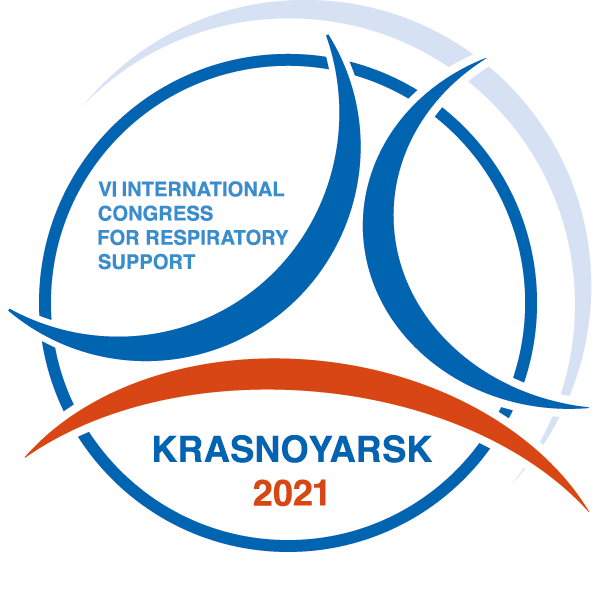 VI INTERNATIONAL CONGRESS
FOR RESPIRATORY SUPPORT
September 11-13, 2021 | Russia, Krasnoyarsk
HOW TO SUBMIT AN ABSTRACT 
Make sure that your abstract matches all of the requirements.


Login to your personal account. If you are not registered, register first. Registration may be done online.


Press «Abstract submission» button in your personal account.


To upload abstract please use internet-browser with version 2010 year or later.


Choose a topic.


Choose a type.


Add an abstract title.


Add authors.


Upload abstract file.


Click the button "Done".


IMPORTANT NOTES 
Abstracts are not edited by representatives of the Organizing Committee and the Technical Secretariat. The reliability of the information contained there is not checked before publication. All responsibility for the accuracy and correctness of information contained in abstract rests with authors.
If you have difficulties with abstract submission please contact Congress Operator of the ICRS 2021:
E-mail: info@congress-kr.ru
Tel.: +7 (495) 134-25-65
ORGANIZERS

Krasnoyarsk State Medical University
named after
Professor V.F. Voyno-Yasenetsky
Krasnoyask Region
Public Health Ministry
Russian Federation
of Anesthesiologists
and Reanimatologists
| | | |
| --- | --- | --- |
| | | Supported by |
ICRS 2021 Technical secretariat