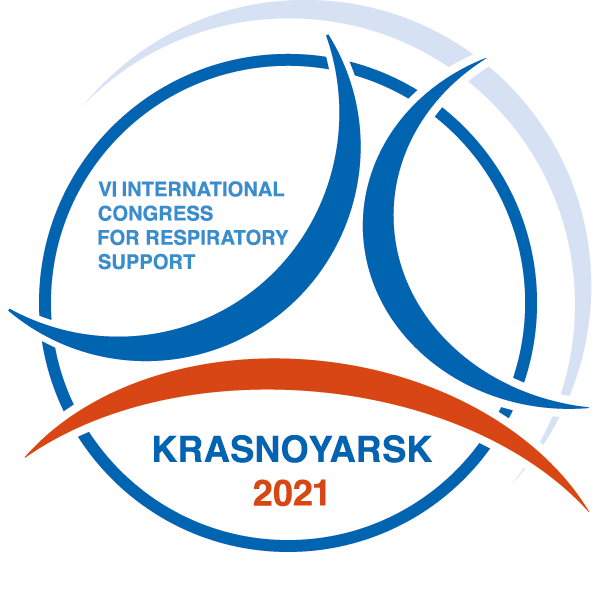 VI INTERNATIONAL CONGRESS
FOR RESPIRATORY SUPPORT
September 11-13, 2021 | Russia, Krasnoyarsk
Sponsorship and exhibition


We are glad to suggest you to consider offers of cooperation in the organization of ICRS 2017 as a sponsor and exhibitor.

Your company will get not only high status of the sponsor, but also a number of opportunities for business development:

- You will get an excellent opportunity to promote your company to the wide range of professional audiences. Not only the participants and invited experts will get the information about you, but also the event site visitors;

- Participation as a sponsor allows you to directly demonstrate products to consumers, to present the latest trends and expand customer base;

- Familiarity with new technologies that will be useful for developing of your business;

- Establishing personal informal contacts with people who have sector-specific specialization.



Support for important medical event organized by well-known Russian medical organization will have a positive impact on the image of your company. Congress sponsor status will allow you to use it in your advertising and PR-campaigns.

During the event, you will get new information that is useful for your business development.

Special sponsorship packages have been developed to achieve these goals. If you are interested in our offer, the representative of the Congress organizer will help you determine the type of sponsorship that corresponds to your goals and objectives.




ORGANIZERS

Krasnoyarsk State Medical University
named after
Professor V.F. Voyno-Yasenetsky
Krasnoyask Region
Public Health Ministry
Russian Federation
of Anesthesiologists
and Reanimatologists
| | | |
| --- | --- | --- |
| | | Supported by |
ICRS 2021 Technical secretariat