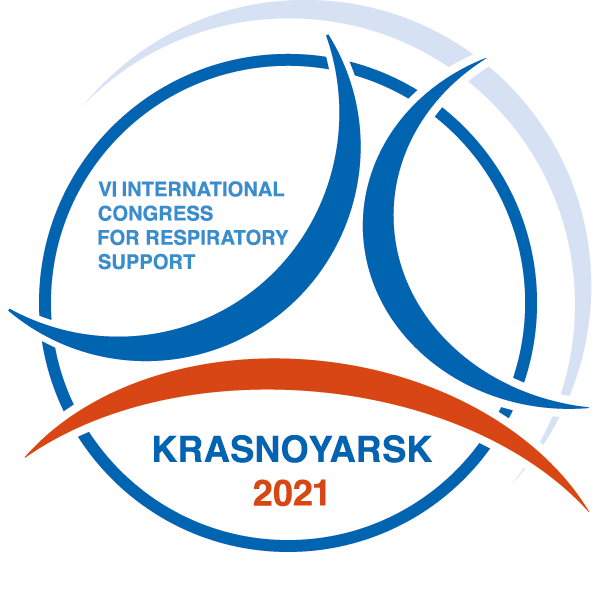 VI INTERNATIONAL CONGRESS
FOR RESPIRATORY SUPPORT
September 11-13, 2021 | Russia, Krasnoyarsk
Abstract Submission
Start of Abstract Submission: 01.02.2020
Deadline of abstract submission: 01.10.2021
REQUIREMENTS FOR ABSTRACTS
Abstracts must be submitted only by personal account. Abstracts submitted via email will not be accepted.


The corresponding author is responsible for informing other authors about the status of the abstract.


Should you wish to make corrections to an abstract already submitted please contact info@congress-kr.ru. Corrections to abstracts can only be made until 01.10.2020.



TEXT REQUIREMENTS FOR ABSTRACTS
All the materials should be presented as DOC /DOCX file.


Submission of abstracts and papers should be done in English only.


Abstract should contain no more than 300 – 350 words.


Font: Times New Roman, size:12


Line spacing: 1.0


Left field: 2 cm, right field: 2 cm, top and bottom fields: 2 cm, max. pages: 1


All abbreviations used must be defined the first time they appear.


It is obligatorily to specify:

— Abstract title (bold, big letters, centered)

— Authors names (bold, centered)

— Organization/institution name, address and index (italics, centered)

— Abstracts should include: title, objective of the paper, results

— Email of corresponding author must be indicated.



Keywords: authors are asked to enter keywords in the abstract to better define the abstract content.
ORGANIZERS

Krasnoyarsk State Medical University
named after
Professor V.F. Voyno-Yasenetsky
Krasnoyask Region
Public Health Ministry
Russian Federation
of Anesthesiologists
and Reanimatologists
| | | |
| --- | --- | --- |
| | | Supported by |
ICRS 2021 Technical secretariat